Welcome to our site
The Eastern Bharat Tele Co. (EBTCO), a wholly owned Profit-making company, engaged in the business of Telephone hardware, Chips level and Telecom Sector internal works.
EBTCO has prepared his workplace a practicum,
wherever accepted wisdom poles apart is the custom.
Where valiant improvement results in incredible breakthrough.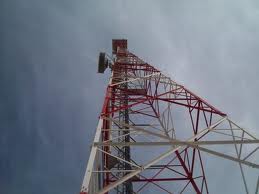 Our truthfully employee have done successfully their responsibility work on their targeted area.